Honour of Dr Anil Heroor on Teacher's Day! 5 Sep'2020 as Top Doctor in Mumbai

Honored to be appreciated by the CEO , Fortis Dr Raghuvanshi and senior urologist Dr Percy Chibber!
From the Desk of Dr. Anil Heroor ! Times Health Excellence Awards
Honoured to receive the "Times of India Health excellence" award! Humbled to be in the company of stalwarts and seniors like Dr Advani and Dr Boman Dhabhar. Awards are a source of recognition for the job done and an inspiration to do more! A feeling of pride and humility at same time! Thank you Times ! Thank you to my patients who reposed their trust in me , thank you to my teachers and thank you to my family!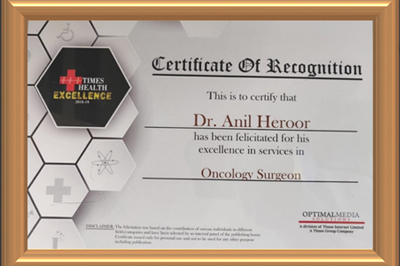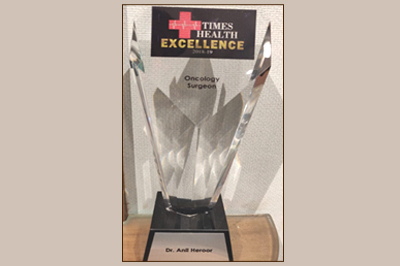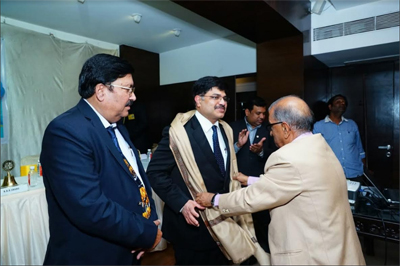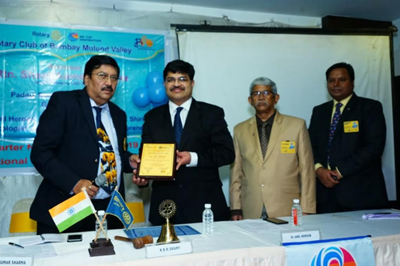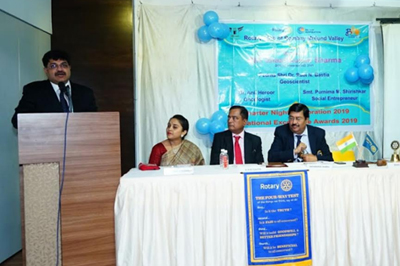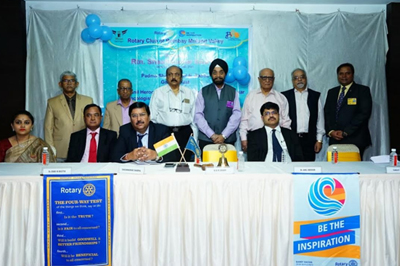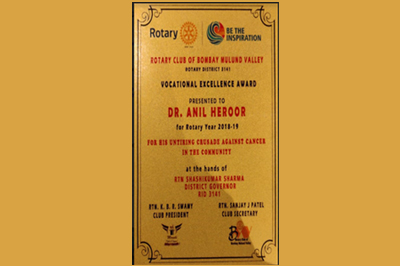 Dr.Anil Heroor was honoured with 'Vocational excellence award' by Rotary Club, Mulund.
Letter of appreciation given by District Health Officer to our organization for the camps conducted in adivasi region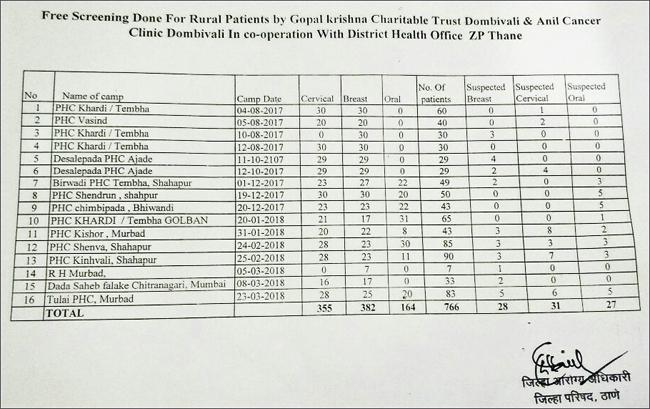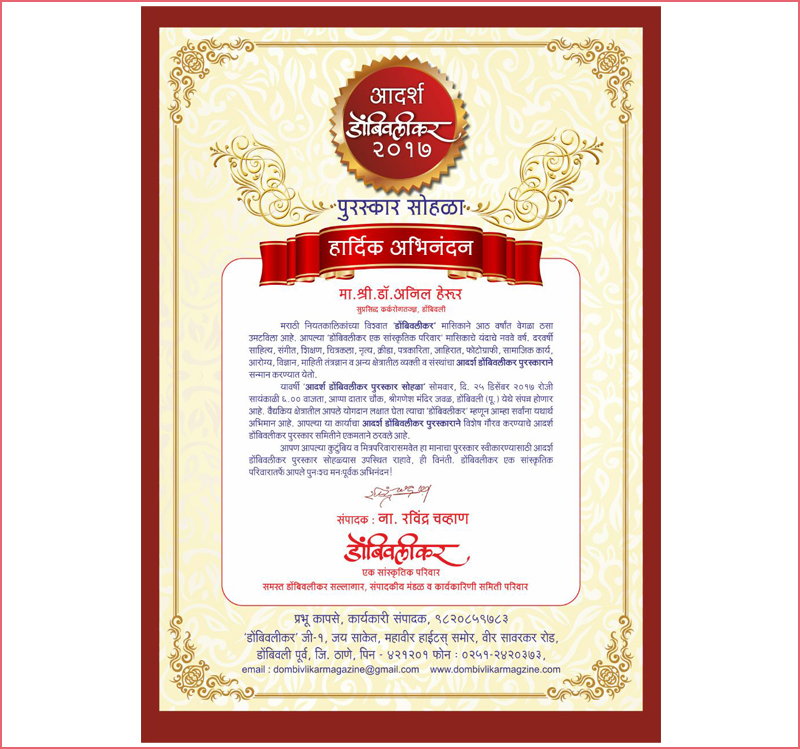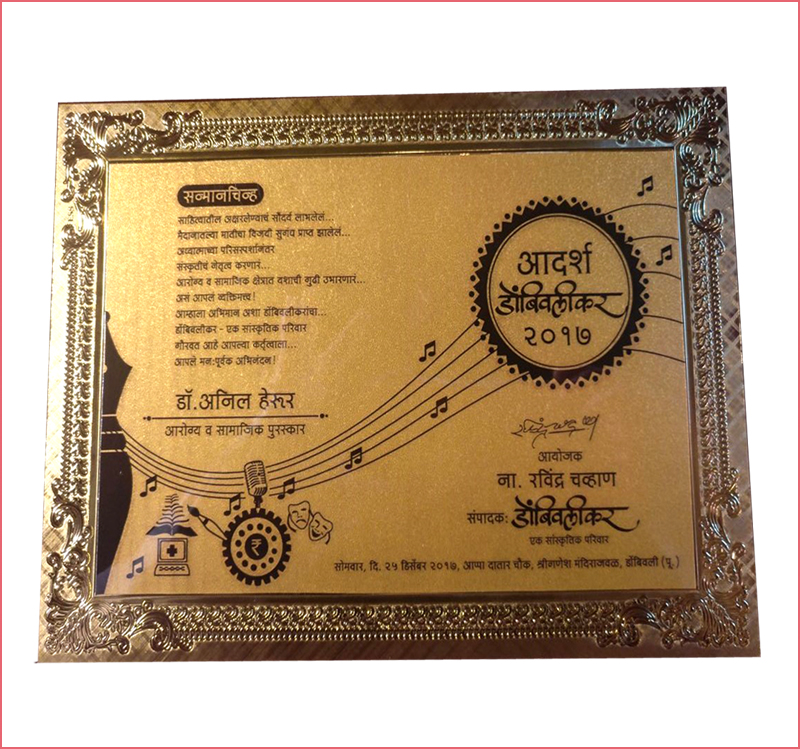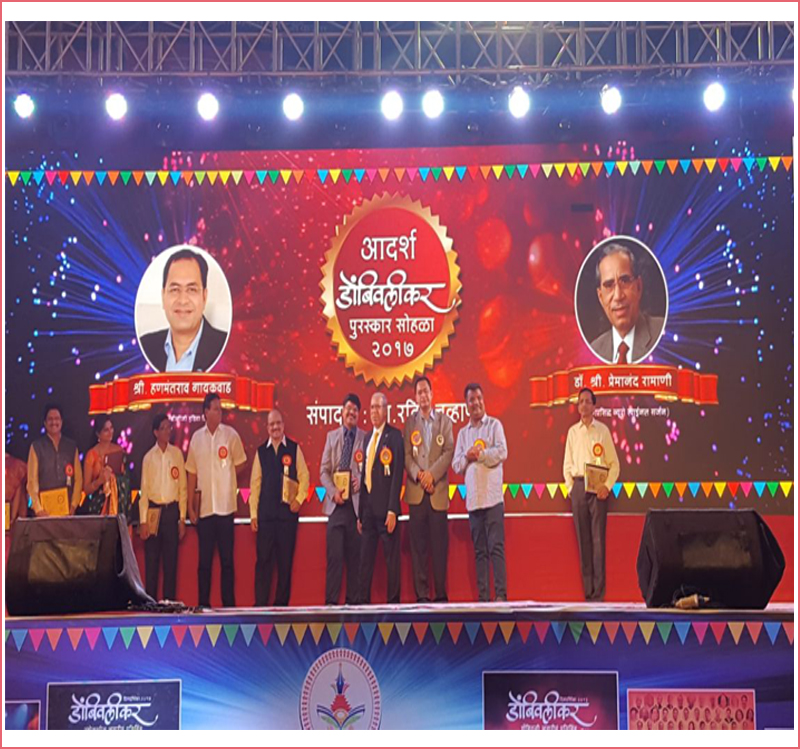 Felicitaion as 'Adarsh Dombivlikar' on 25 Dec'17

Occult by Dr. Anil Heroor at the time of felicitation ….It's always a great honour when you receive an award in the place you grew up! It's a different feeling really a 7th heaven kind of feeling ! Received the 'Adarsh Dombivlikar' award for Health and Social service. Grateful to this town for the education, sanskar and opportunity to grow and serve! Moments like this make one feel glad and proud that I chose to stay back and continue to serve in the place I schooled ! Truly … "Janani janma bhumisch swargadapi gariyasi"! to my parents family friends and colleagues , school and institutions and teachers who made it possible …
• Best Paper award at ISOCON'02 from Indian Society of Oncology. • Varoon Mahajan Scholarship from Varoon Mahajan Trust, USA for training in thoriacic service at Memorial Sloan Kettering Cancer Center, N. Y. USA • Wockhardt Award 97 for standing First in MS in LTMM College, Mumbai. • Best Paper Award at MASICON'96 held at Ahmednagar. • First to complete 100 laparoscopic colorectal surgeries in Mumbai.
Dr. Anil Heroor was honored as the DOCTOR OF THE YEAR award 2015-2016 by IMA Dombivli. He received this award at the hands of Manse Chief Mr Raj Thackeray. BJP MLA Mr. Ravindra Chavan and other senior dignitaries of the IMA from State and National level too graced their presence for this award function.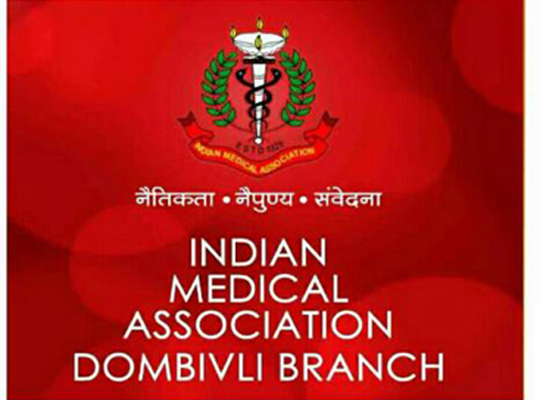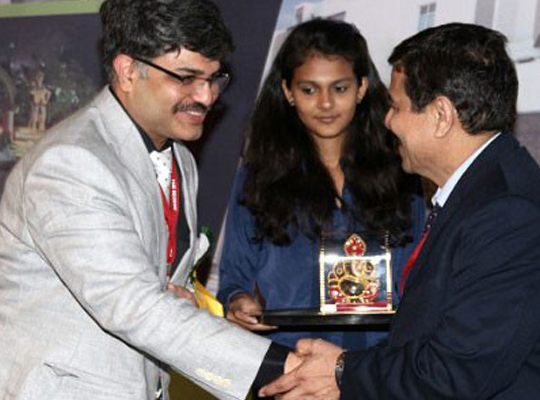 Awarded as the best doctor "Bhishagvarya Puraskar" by Dombivli Brahman Sabha at the hands of Dr. Avinash Supe (Dean KEM Hospital)
Dr Anil Heroor honoured by Bunts Sangha, Dombivli