Celebrating Janmasthami – the victory of goodness over evil… GKCT and Anil Cancer Clinic joined hands with Mr. Prabhakar Shindeji BJP to create awareness and screen patients for the evil of Cancer. More than 300 patients underwent screening with nearly 60 mammographies, and 100 PAP smears done. Thank you Hon MP Manoj Kotakji, Hon MLA Mihir Kotechaji Mr. Prabhakar Shinde dignitaries of the BJP, and the citizens of Mulund East for their support and encouragement.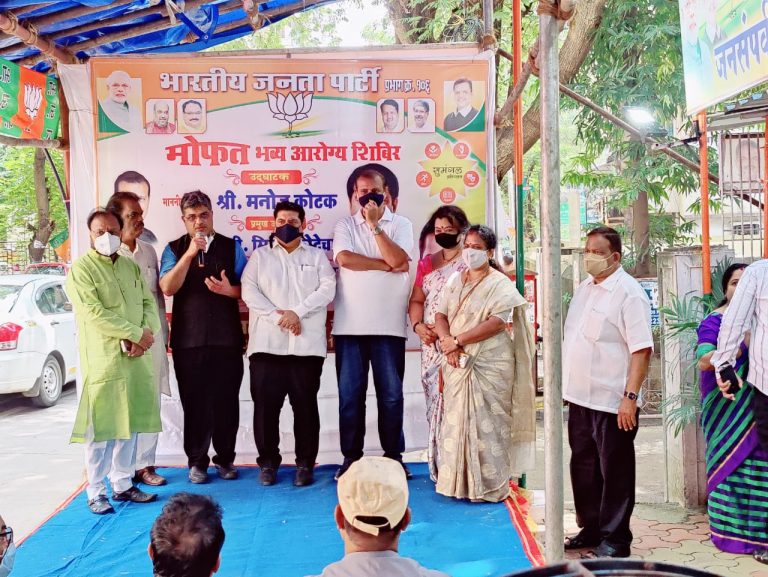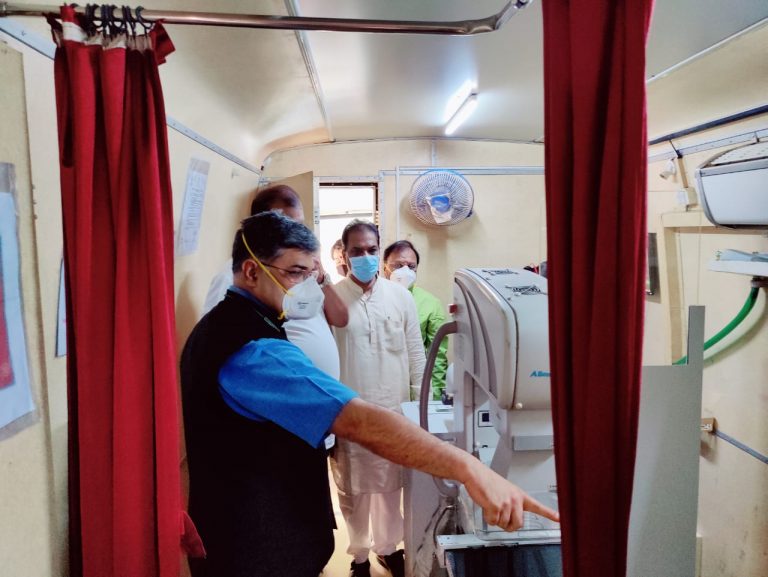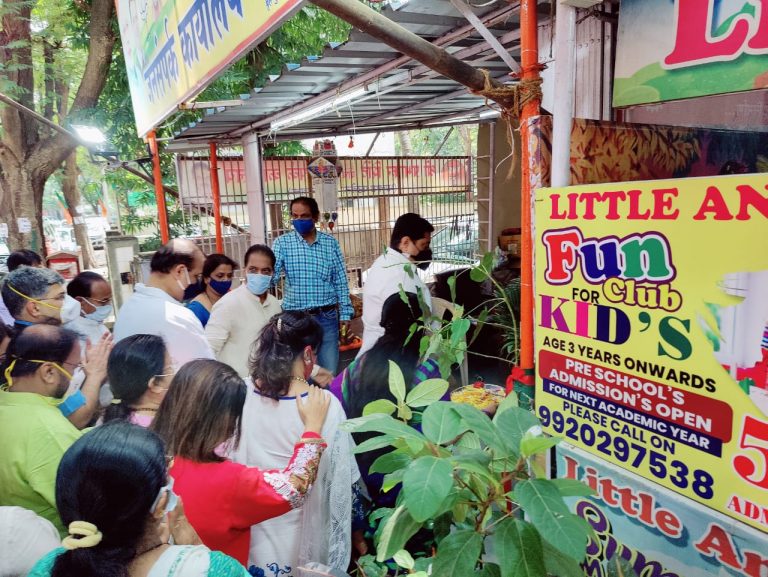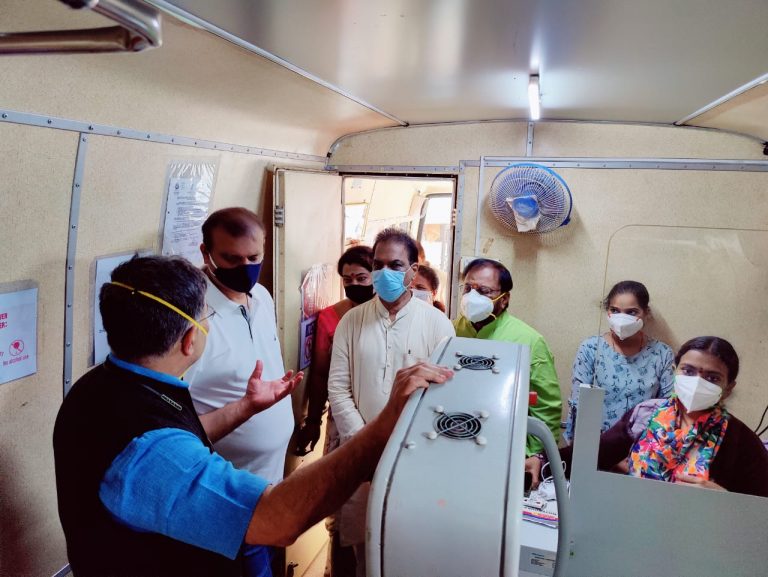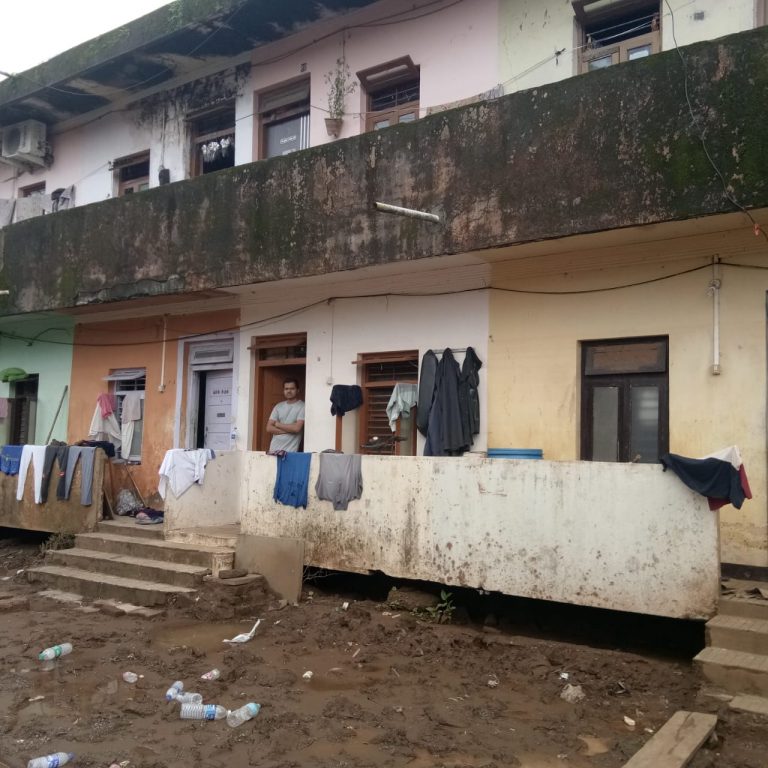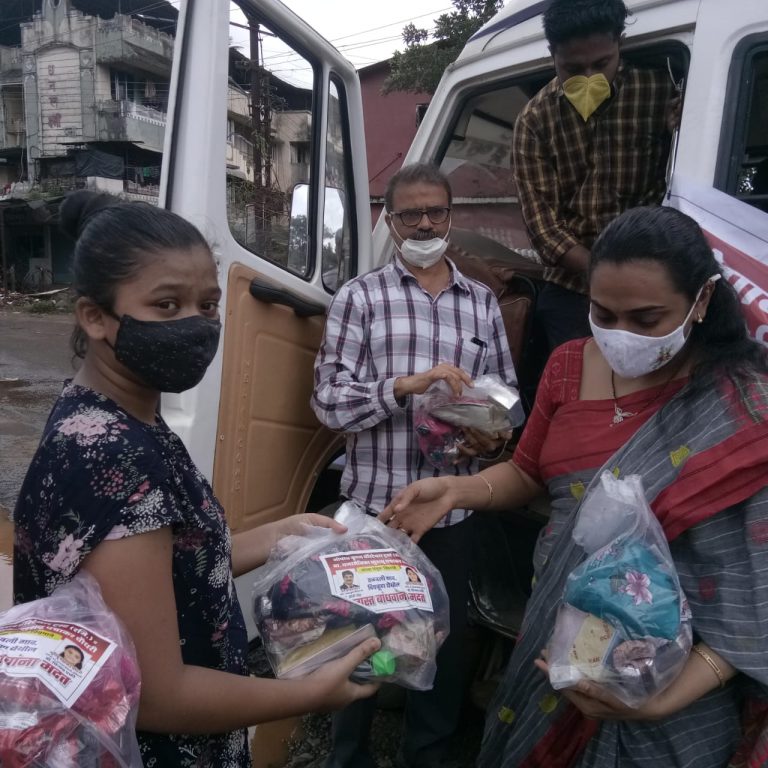 Our trust humble Seva to the flood-affected in Chiplun. Essential items were distributed by volunteers at interior villages directly to the flood-affected.
Dr. Anil Heroor Secretary said kudos to our partners Mrs Khushboo Chaudhary Dr preeti Nanda &Dr Chinmay Patki. Great work by volunteers including Mr Ravikant Kadam
11 Jul '2021 Webinar Insights on Eyesight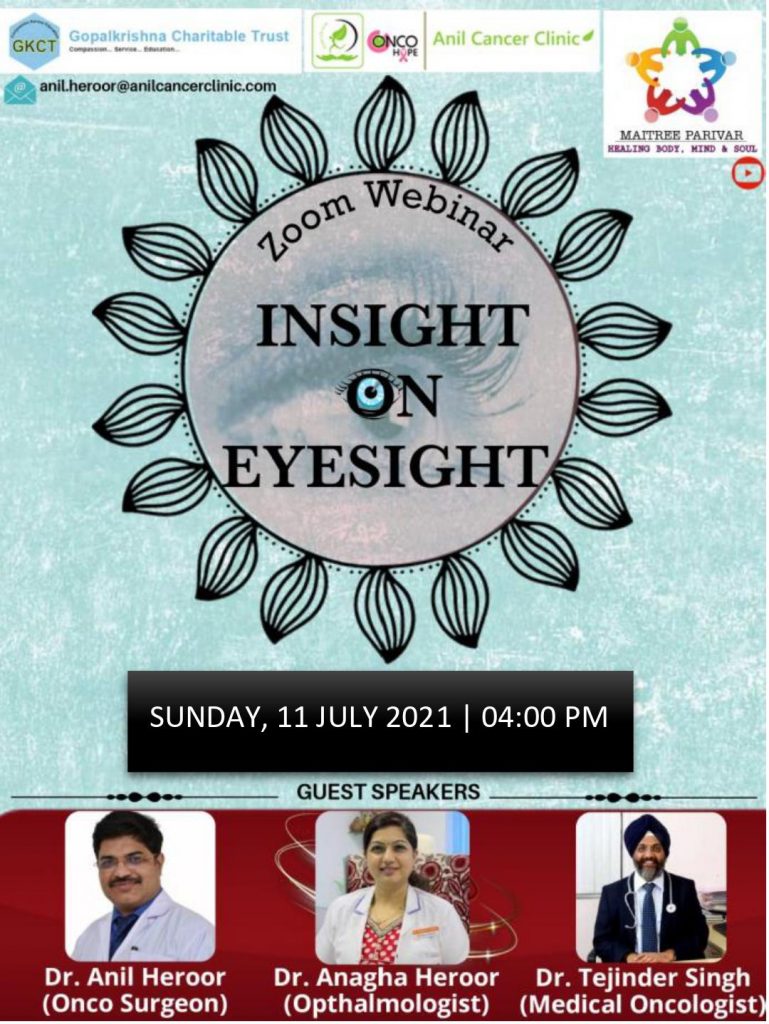 7 Mar'2021 Webinar on Cancer Awareness
9 May 2020- Webinar on Colorectal Surgery
Part of the national webinar on colorectal surgery. Well attended by over 100 surgeons.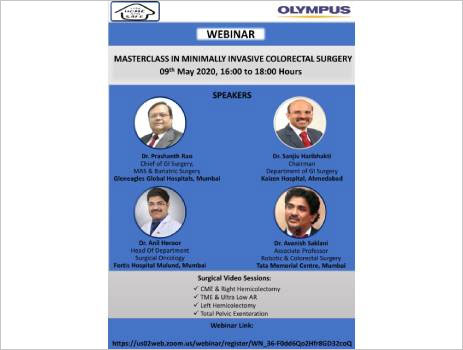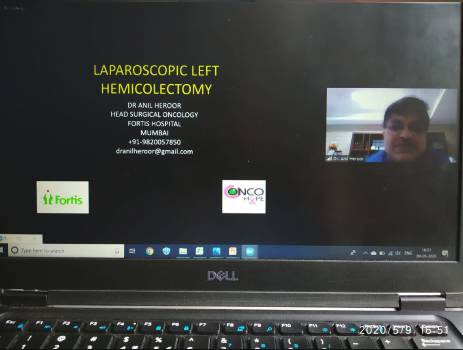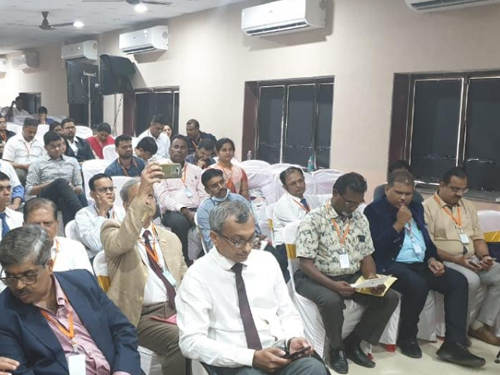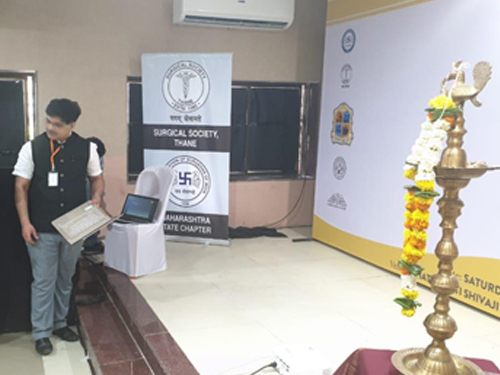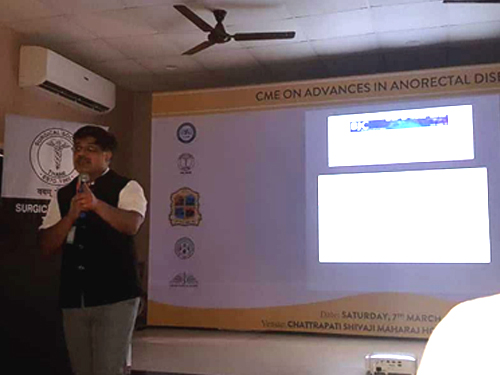 8 Mar'2020 Talk show on Rectal Cancer, Thane
15 Feb'2020 Cancer Awareness Rally, Dombivli
Cancer awareness rally was organised by Gopalkrishna Charitable trust, Anil Cancer Clinic and Anil Eye hospital in association with Maitri Parivar group in Dombivli on 9 Feb'2020. Almost 400 people participated in this awareness drive.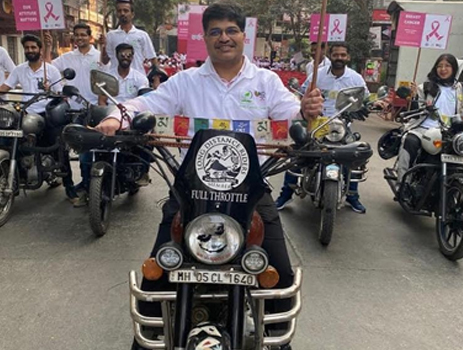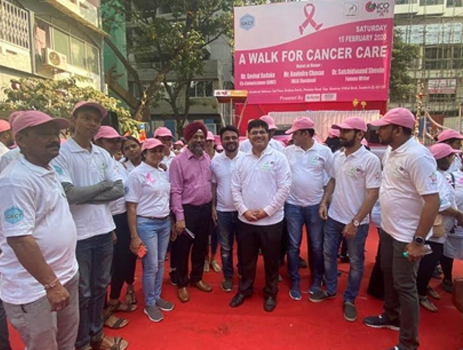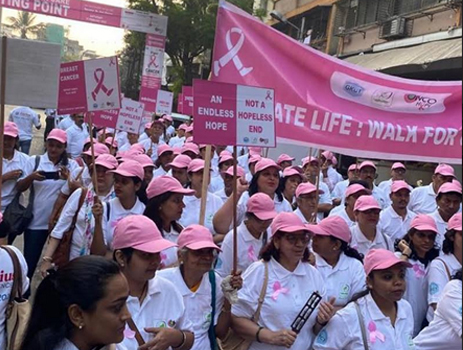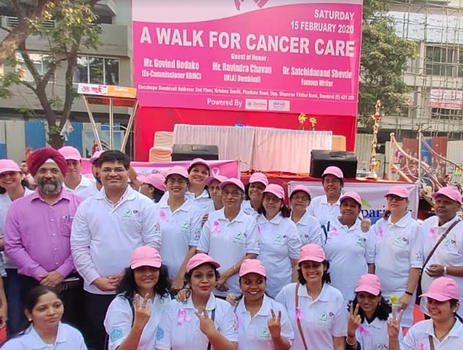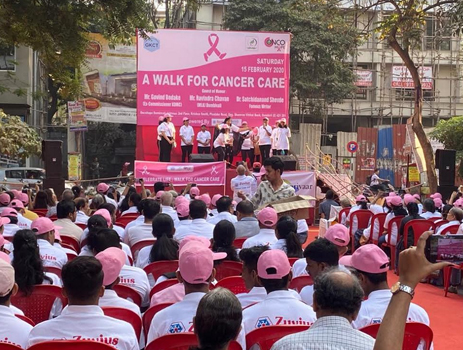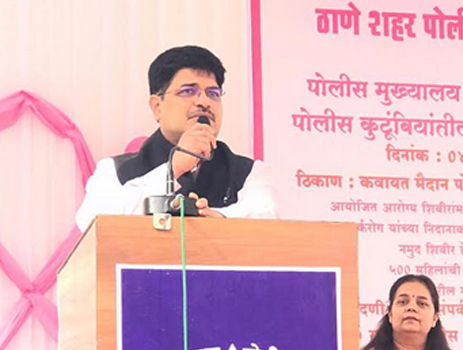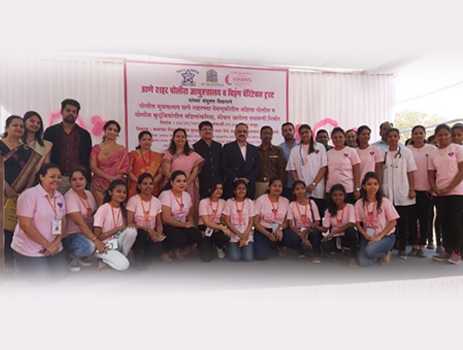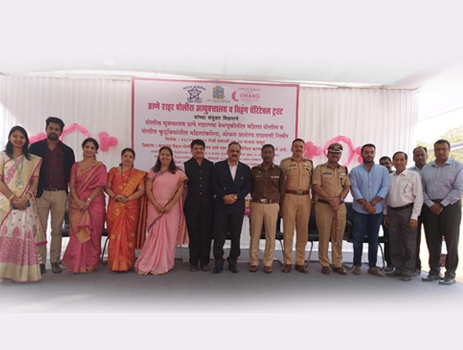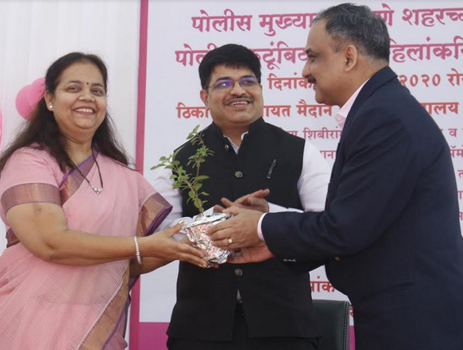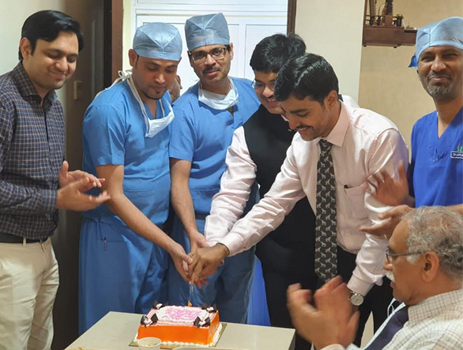 From the Desk of Dr Anil Heroor - 4 Jan'2020
31 Dec'19 Talkshow on Breast Cancer