7 Mar'2021 Webinar on Cancer Awareness
9 May 2020- Webinar on Colorectal Surgery
Part of the national webinar on colorectal surgery. Well attended by over 100 surgeons.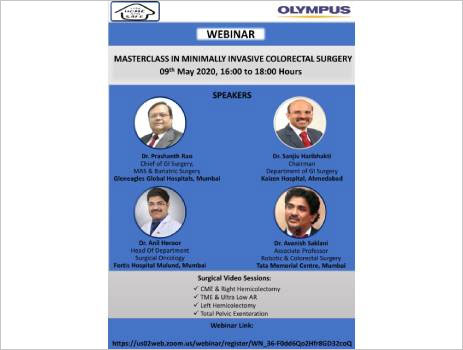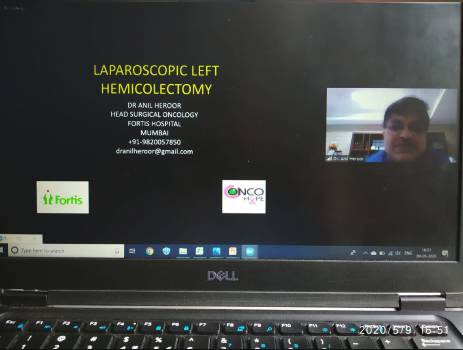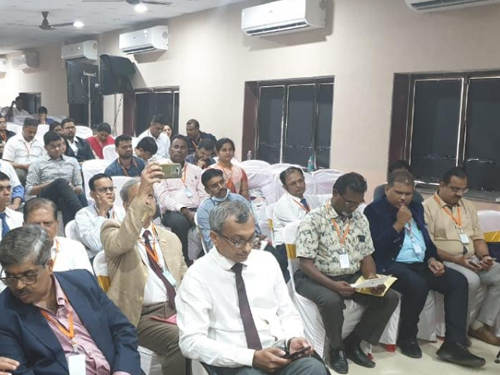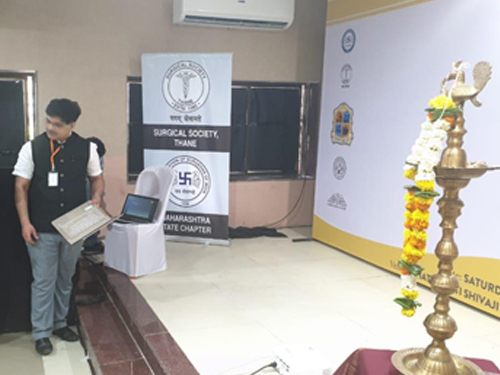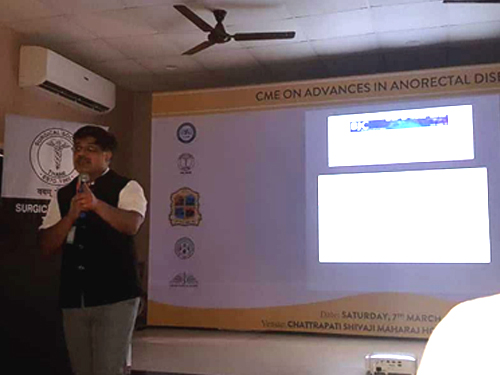 8 Mar'2020 Talk show on Rectal Cancer, Thane
15 Feb'2020 Cancer Awareness Rally, Dombivli
Cancer awareness rally was organised by Gopalkrishna Charitable trust, Anil Cancer Clinic and Anil Eye hospital in association with Maitri Parivar group in Dombivli on 9 Feb'2020. Almost 400 people participated in this awareness drive.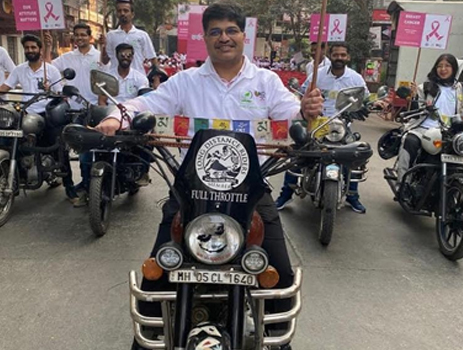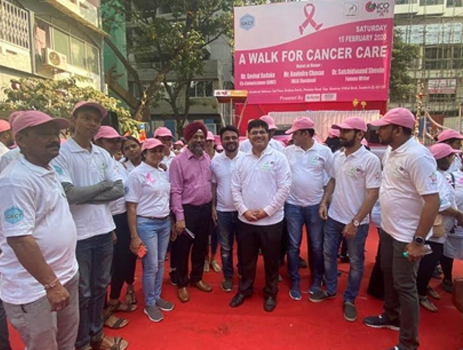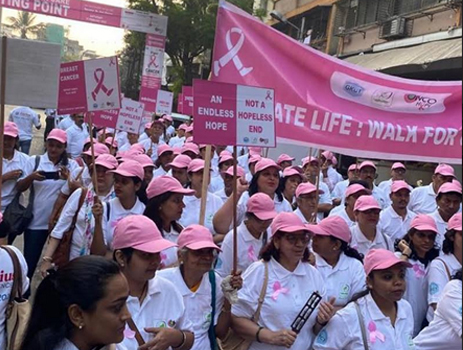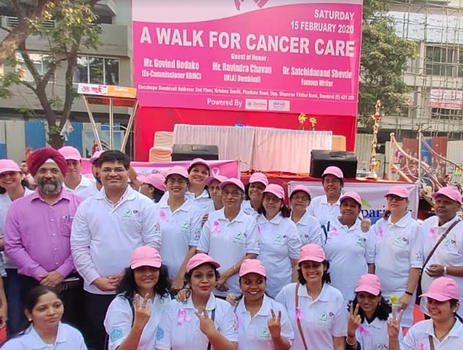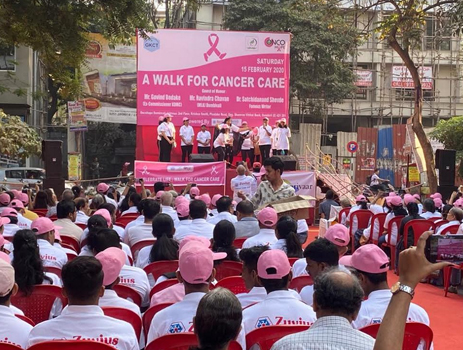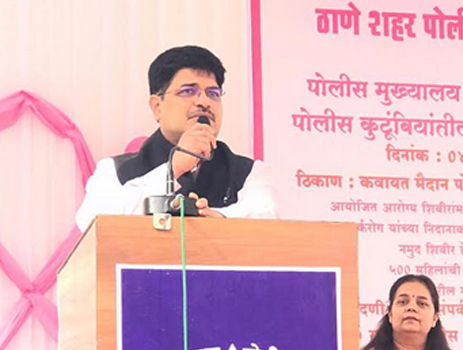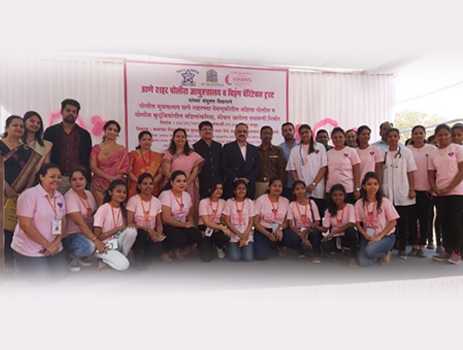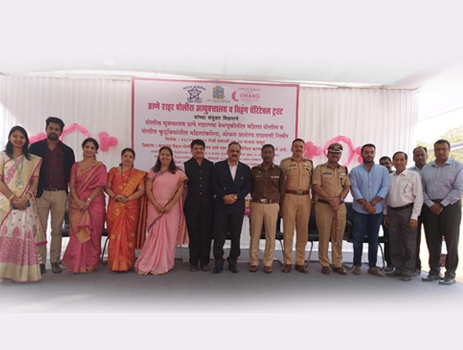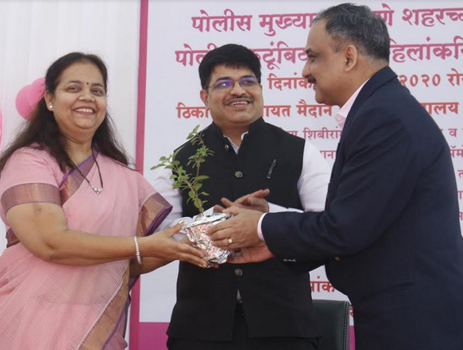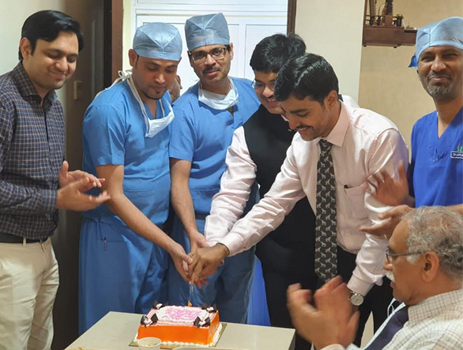 From the Desk of Dr Anil Heroor - 4 Jan'2020
31 Dec'19 Talkshow on Breast Cancer