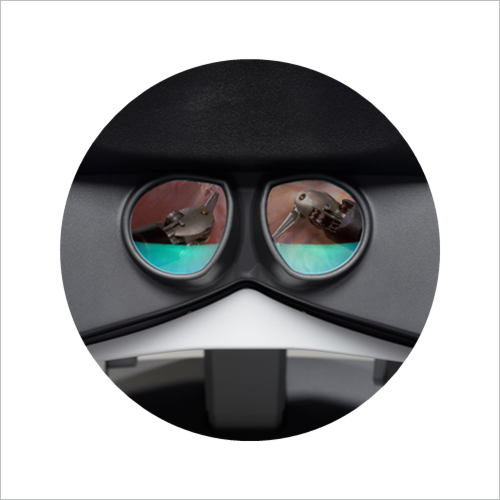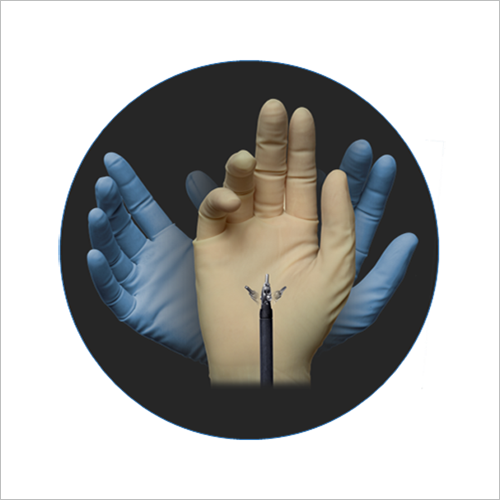 EndoWrist® Instrumentation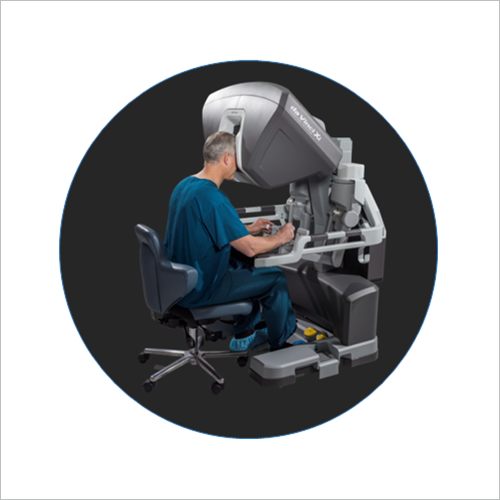 Advantages of Robotic Cancer Surgery:
Robotic surgery even in its current avatar is no doubt an advance over anything previous to it! hoping that the new normal also gets many innovations and improvements to this wonderful surgical instrument! just a short video of a lung surgery for a solitary pulmonary metastasis using the da Vinci Xi robotic system! #roboticlunglobectomy
Potential Patient Benefits
Possible Benefits compared to open surgery:
More precise removal of cancerous tissue.
Fewer Complications
Shorter stay in hospital(one day in many cases)
Less blood loss
Less pain
Possible Benefits compared to Traditional Laparoscopy:
Fewer conversions to open surgery.
Less need for narcotic pain medicine.
Quicker recovery
Shorter hospital stay
Less blood loss
Enables precise, comprehensive minimally invasive surgery for early stage gynecologic cancer.
The improved dexterity and excellent visualization provided by the da Vinci System allows surgeons to:
Offer a safe, reproducible approach for women undergoing gynecological cancer – even for obese women.
Perform a comprehensive cancer surgery and staging procedure that preserves radicality.
Enjoy surgical autonomy and efficiency.
Simply postoperative care and reduce length-of-stay by minimizing trauma, pain and complications.
Expedite the initiation of adjuvant therapy as a result of fast recovery.
Extend the benefits of minimally invasive surgery to more patients, with excellent outcomes and patient satisfaction.
Robotic XI Left Lower Lobectomy