A cancer surgery procedure or operation involves the removal of a tumour from the body. Occasionally, viable tissue in the vicinity is also removed.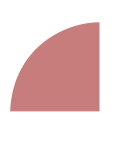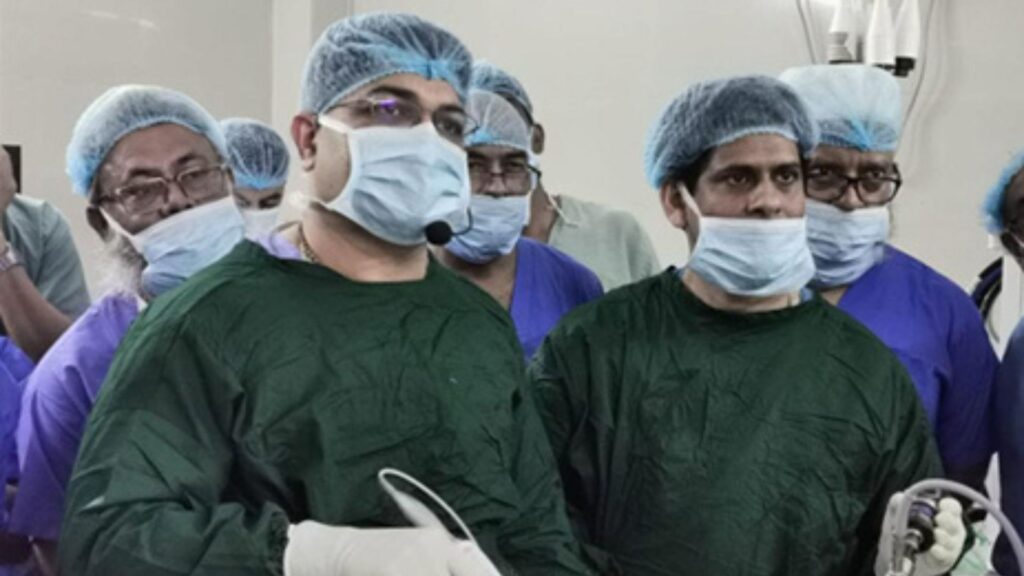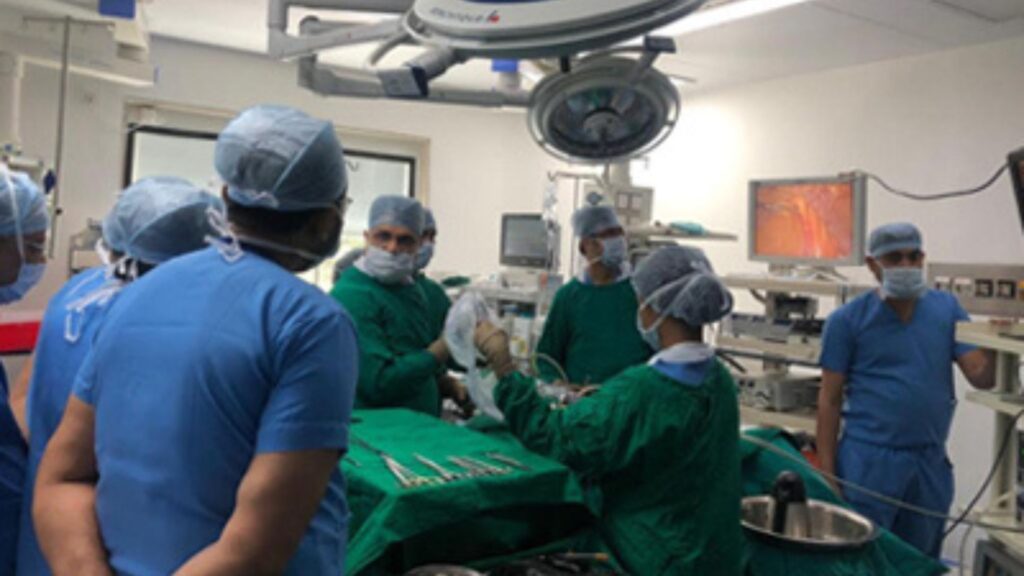 Cancer Surgery
Best Cancer Surgeon in Mulund
Best Cancer Surgeon in Thane
Best Cancer Surgeon in Dombivli
Dr Anil Heroor is an senior Oncosurgeon and the Head, Surgical Oncology Fortis Hospital Mulund. He has conducted more than 10000 cancer surgeries successfully in a career spanning over 2 decades. Every year more than 4000 cancer patients consult him for expert advice regarding management of cancer.
He heads the Surgical Oncology Unit at Fortis Hospital Mulund. The Unit does about 500 cases every year. He has started  the MINIMAL ACCESS ( Laproscopic & Robotic ) Surgery Unit in Fortis Hospital for Cancer. The Unit trains young surgeons in minimal access oncosurgery. Maharashtra University of Health Sciences approved a Fellowship program for COLORECTAL SURGERY under his guidance at the Fortis hospital Mulund. He is also Teacher and Examiner  in DNB SURGICAL ONCOLOGY , NBE.
He has his own clinics and day care chemotherapy centers ONCOHOPE  at Thane, Mulund and Dombivli.
He conducts regular CMEs and is an active faculty at numerous conferences. He is Executive committee member of the Association of Colorectal surgeons of India (ACRSI). He is also on the Editorial board of Journal of Minimal Access Surgery (JMAS). He was the Scientific Committee chairman at the Maharashtra Association of Surgeons (MASICON) held in Thane in 2014. He is also Past President, Surgical Society Thane.  Delivered the "B R Parekh Memorial Oration " on Colorectal Cancer in Indore ASI chapter.
He is active in social causes having organised numerous awareness programmes in schools , senior citizens clubs and society in general. He has been instrumental in  organizing  CANCER AWARENESS WALKS, BIKE RALLIES and other program for creating awareness for cancer.
 He is a trustee of GKC trust which works for the twin causes of healthcare and education in the  society. 
GKC Trust has now also started a mobile Cancer detection unit named ' Hope Smiles & Sunshine'  which has mammography machine in it . This works primarily in the rural areas in Thane district.  It has completed screening of 13000 + people. The District administration has acknowledged the activity of the trust .
During the pandemic , Dr Heroor and the trust took various measures to help the people in need by providing food to the street dwellers , casual labourers and migrant workers. It also provided N95 masks PPE kits and sanitisers to the primary healthcare workers and ASHA healthcare workers working in the kalyan rural areas.
He is also on the board of Adhar Rekha Pratisthan which works for Cancer patients in Thane.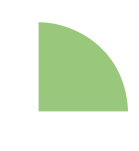 Get Your Checkup Done Now