Breast Cancer continues to make headlines every day. It is a disease that can cause great sorrow.
Breast Cancer New Hopes On The Horizon
Breast Cancer continues to make headlines every day. It is a disease that can cause great sorrow. Yet every case is a story of grit and courage and sheer perseverance to beat the odds. Breast cancer, if diagnosed in time is completely CURABLE!!
A lady, who recently became the CEO of a large research company, felt a lump in her breast. With great trepidation she visited our clinic and spent an hour discussing with us the various options. She had no intention of giving up anything in life and hence attended one meeting abroad even when she was on chemotherapy. Today she is fully cured and completely back to her work and family.
What Are The Signs And Symptoms Of Breast Cancer?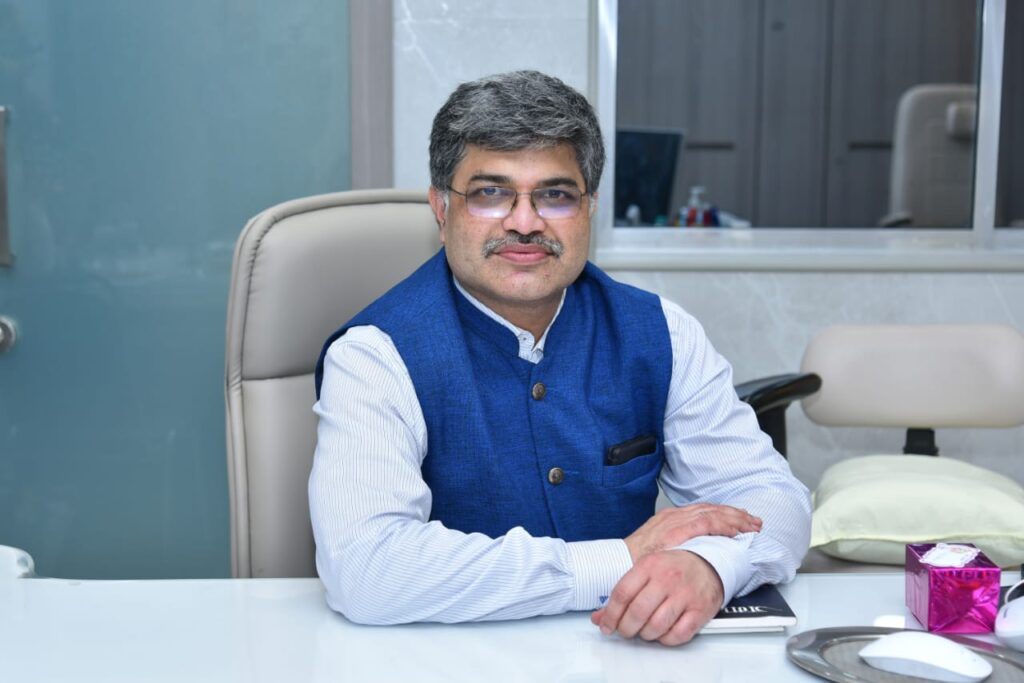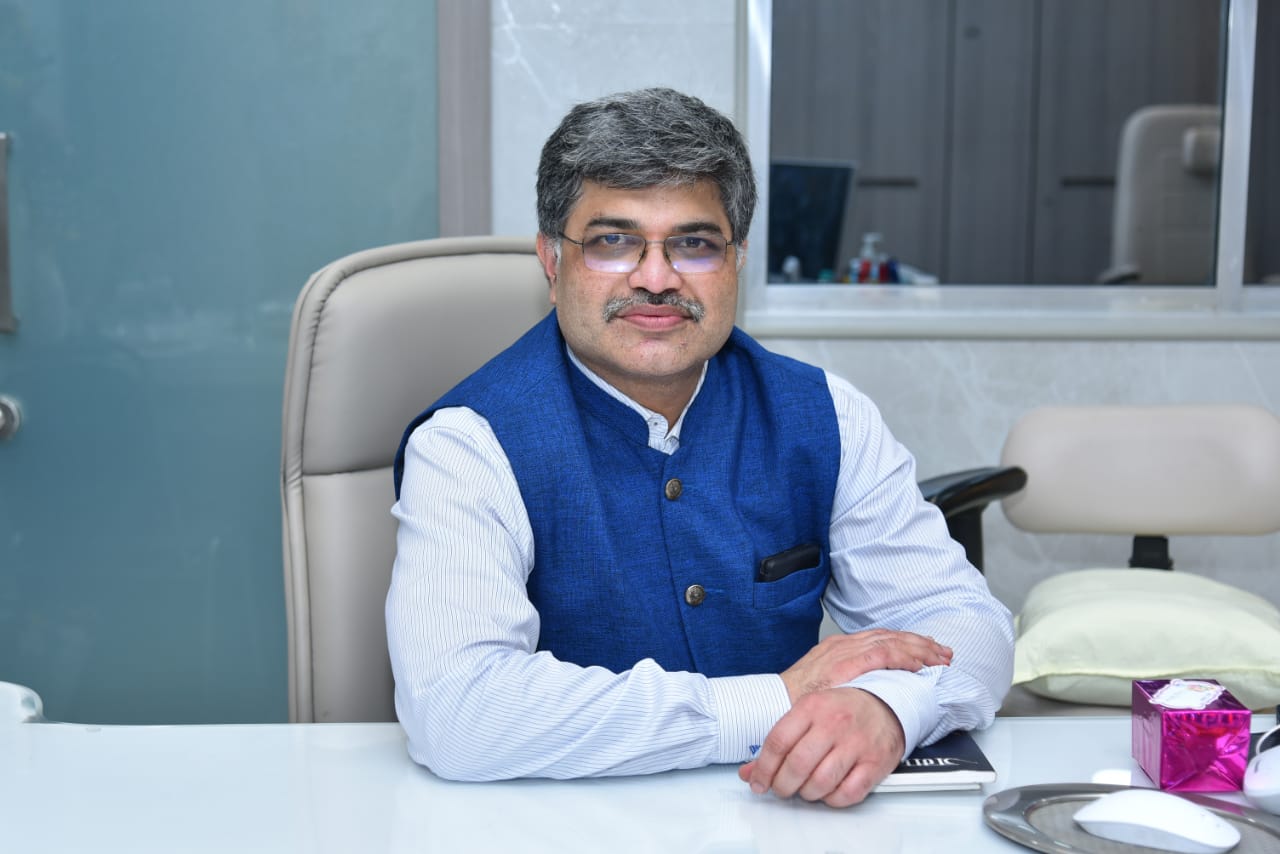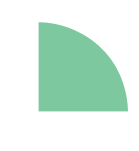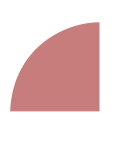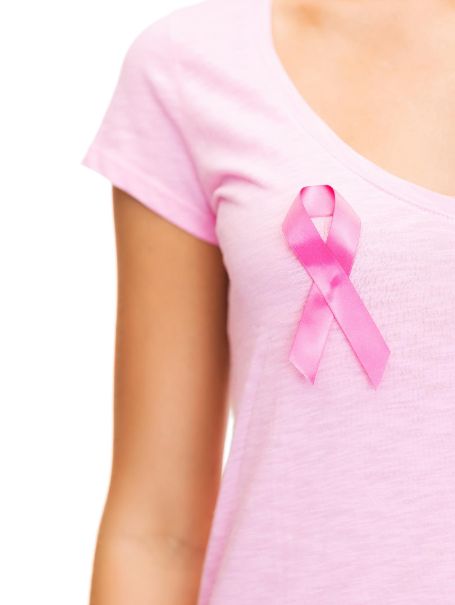 Frequently Asked Question About Breast Cancer
How Cancer Screening Can Be Done?

Breast self examination :
Breast Cancer
• Breast self-exam (BSE) is an option for women starting in their 20s.
• For younger women, it is an essential component for early detection techniques to be effective.
• Women should report any breast change promptly to their health care providers.
• Women should be doing BSE 7 to 10 days after the first day of their periods.
• If no longer menstruating, choose one day of the month and perform it on the same day each month.
• Nursing mothers should be performing BSE just after feeding the baby or expressing milk from the breast.
• Clinical breast exams (CBE) should be part of a periodic health exam.
• Every three years for women in their 20s and 30s.
• Every year for women 40 and over.
• A mammogram is usually performed with the patient standing
• The breast tissue is compressed and x-rays are taken from different angles
• Mammography can detect 80-90 percent of tumors up to two years before they can be felt
• Effective way to detect breast cancer in early stages
• It is recommended by ACS that all women over 50 get a yearly mammogram
• Women with family history should get it earlier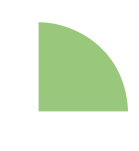 Why is Cancer Screening Done?
Screening is done for early detection good screening techniques can lead to the diagnosis of more than 90% of breast cancer.