Oral Cancer is one of the most dreadful Cancers which prevail across the world.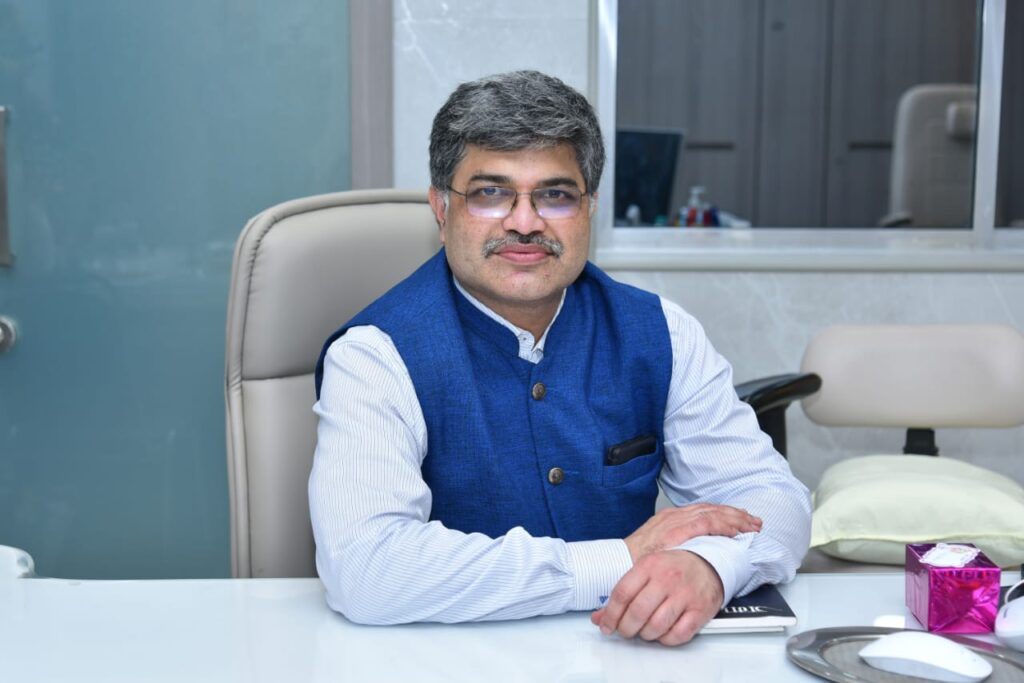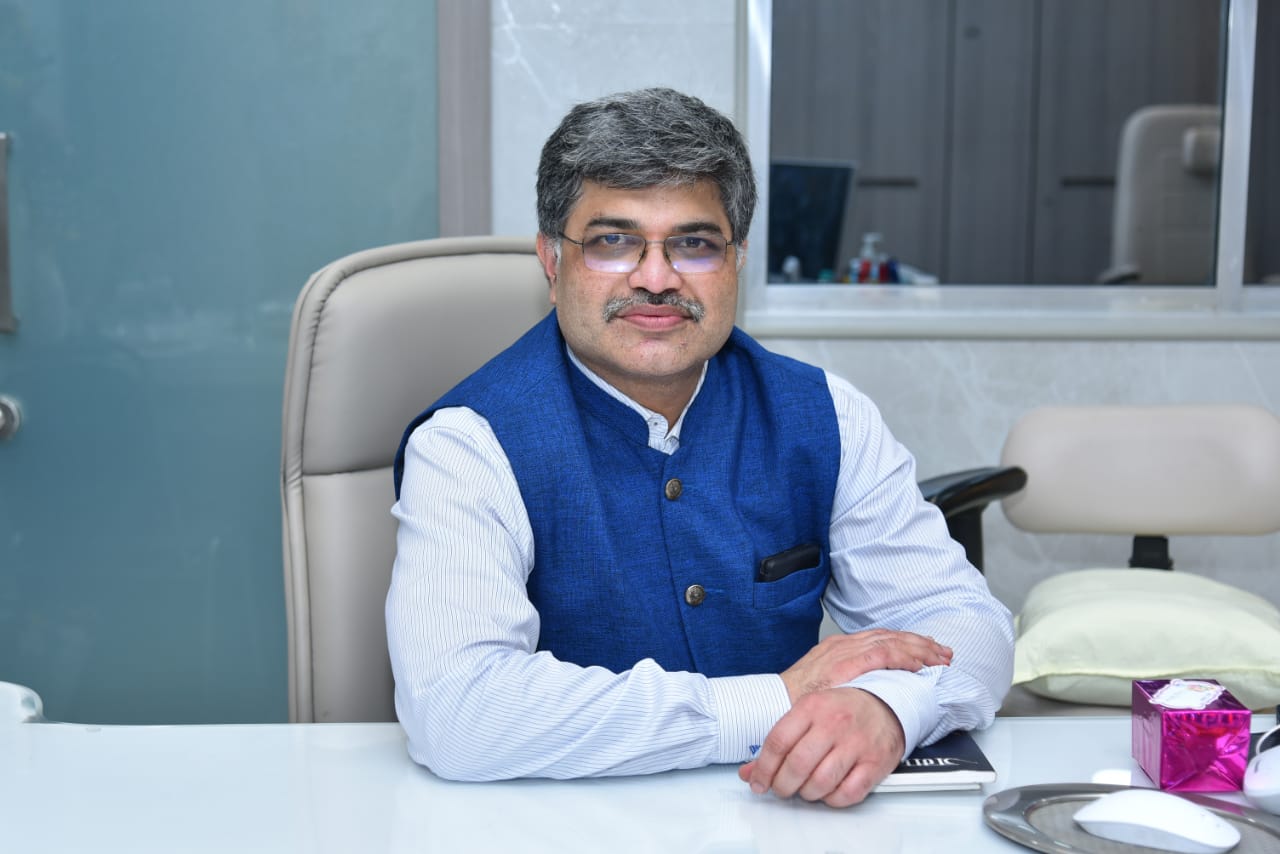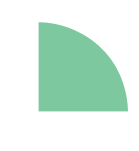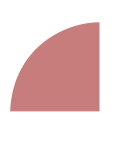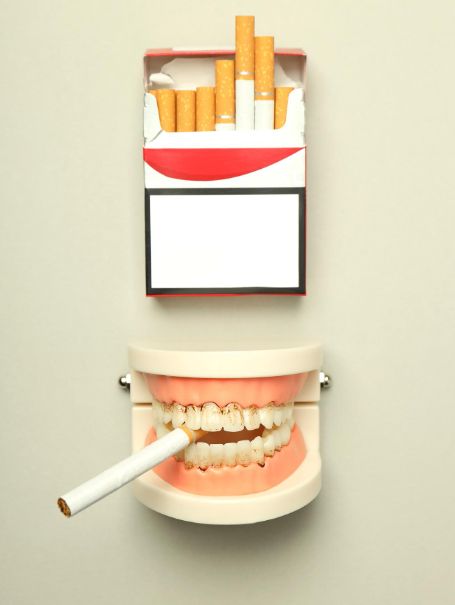 Oral Cancer is very common in Indian sub-continent because of the horrible habit of chewing Tobacco, Paan, Gutka etc. All these products are very very harmful as far as Oral Cancer is concerned.
Oral Cancer can also be caused by innocuous things like Supari. Oral Cancer can affect the Teeth, Gums, Cheeks, Throat, Nose and all other parts of face.
The treatment of Oral Cancer involves surgery, plastic surgery and then radiation or chemotherapy. Some of the Oral Cancers can be treated by Chemotherapy and Radiation alone. Surgery can be often mutilating and that is why the rate of reconstructive surgery or plastic surgery is very important.
Nowadays there are great advances that are made in plastic surgery and that are why the function of the patient is restored to a remarkable degree. The disfigurement also has been reduced to a large extent.
Unfortunately Oral Cancer gets diagnosed at a late stage in our country because it is often mistaken as Ulcer which is then treated by alternative means. We must diagnose Oral Cancer early because earlier the diagnosis easier the treatment, less disfigurement and a better return to function.
At Anil Cancer Clinic we promote these means of early diagnosis of Oral Cancer and spread awareness amongst people about the evil effects of Tobacco which are responsible for this horrible disease.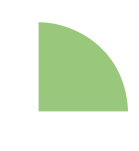 Get Your Checkup Done Now