Ovarian Cancer is one of the most dreadful Cancers which prevail across the world.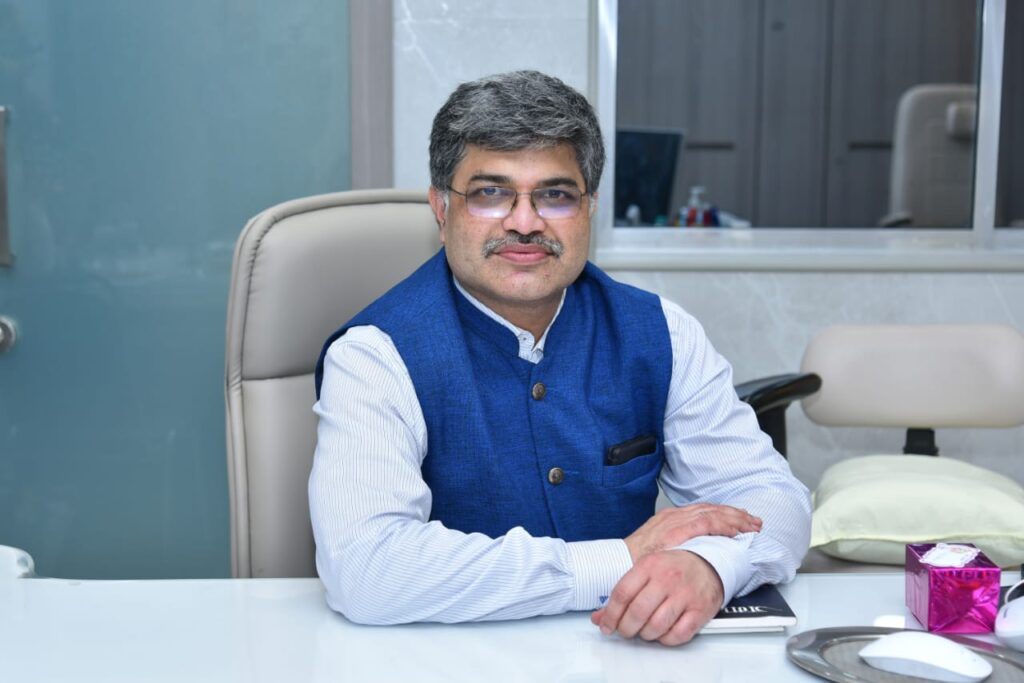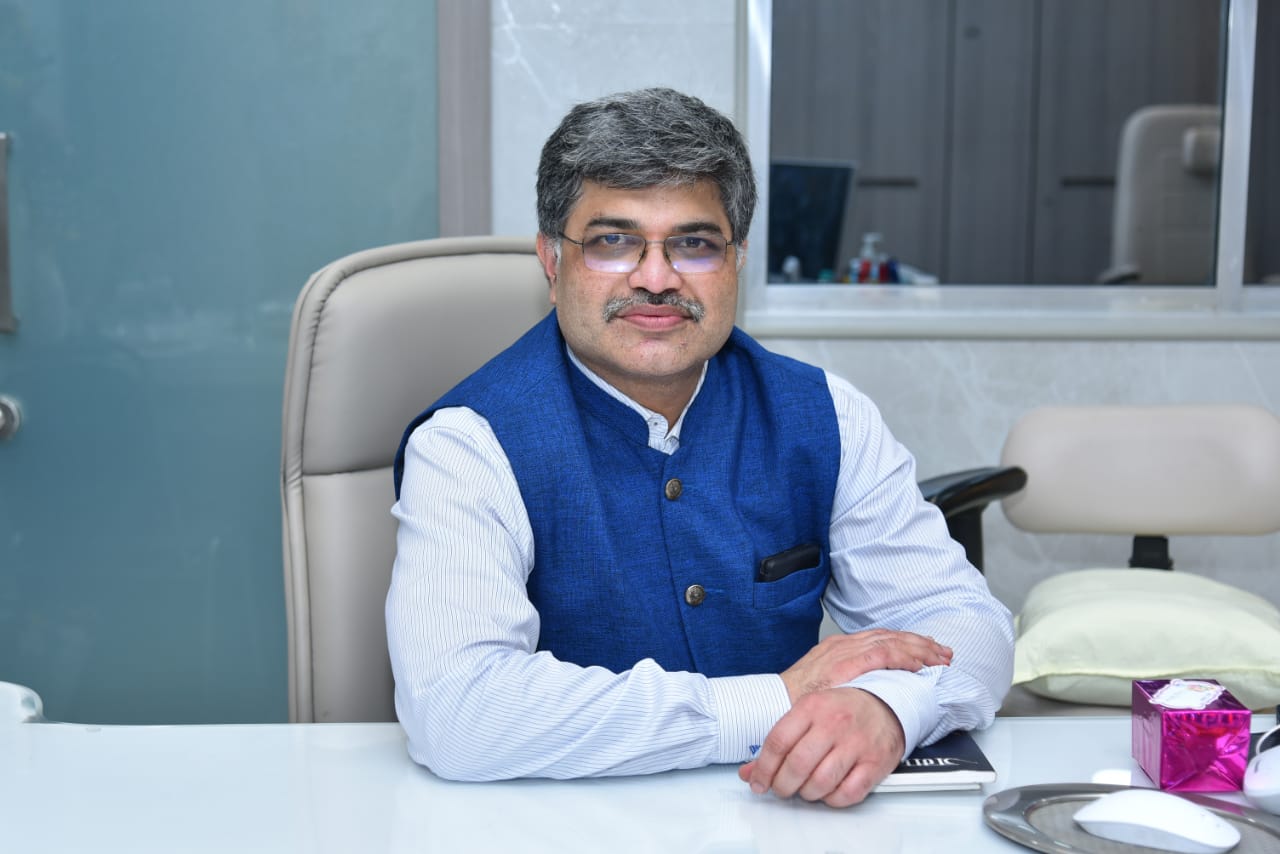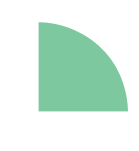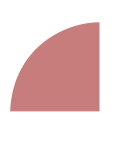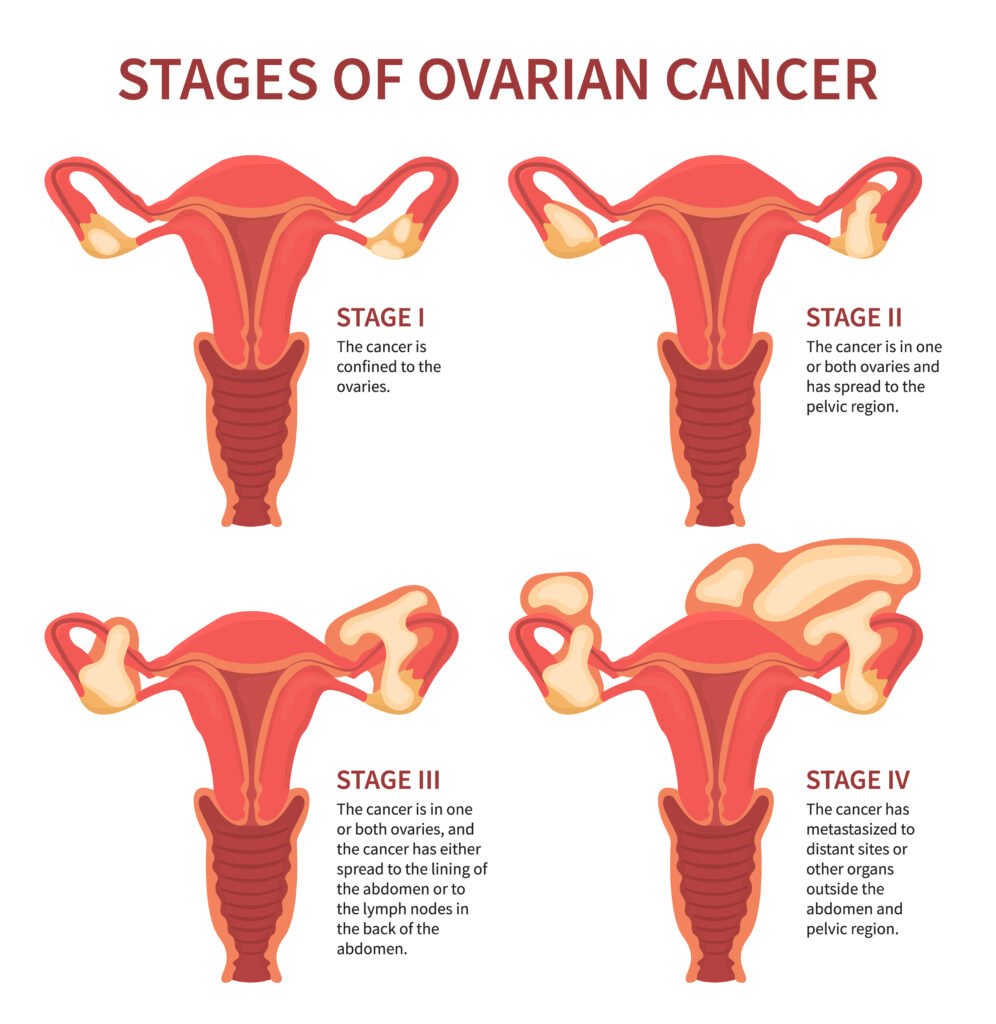 The Ovaries are on both the sides i.e. right and left. They are basically the reservoirs of eggs in the women. They also contain various other cells and tumors or cancers can affect each of these cells.
There are certain Ovarian Cancers which come up in women. These are called as Germs or Tumors. They are very well treated and are normally cured. The other types of cancers which are epithelial cancers are seen in older women. They are unfortunately diagnosed late because of the absolute lack of symptoms and the presence of the ovaries deep in the abdomen which means thatthere is no symptom or no danger sign and emanates in the early stages.
Once diagnosed, the treatment is Chemotherapy and followed by surgery. If Ovarian Cancer is diagnosed in early stage then cure is definitely possible. However most patients get diagnosed in the 3 rd stage following which the cure may be a percentage little less. What is done is normally giving the good quality of life following a fair amount of survival. Patients may require multiple sessions of Chemotherapy which are normally well tolerated by patients and what is happening today is that the supportive care that is available is that patientscan tolerate Chemotherapy easily.
At Anil Cancer Clinic, we make patients aware so that there is an attempt to diagnose these cancers early.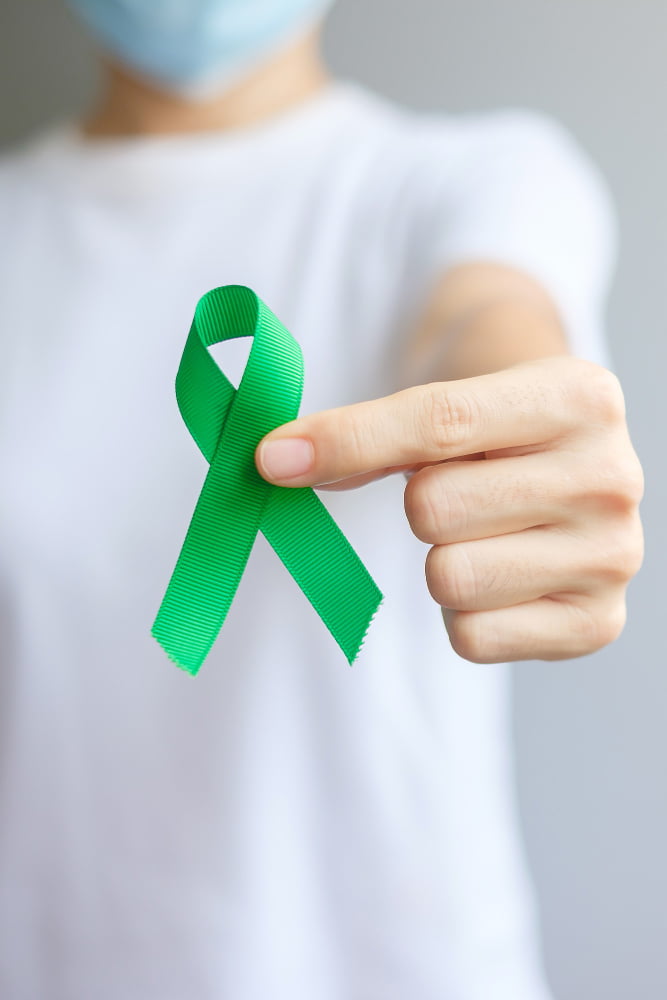 What Are The Symptoms Of Ovarian Cancer?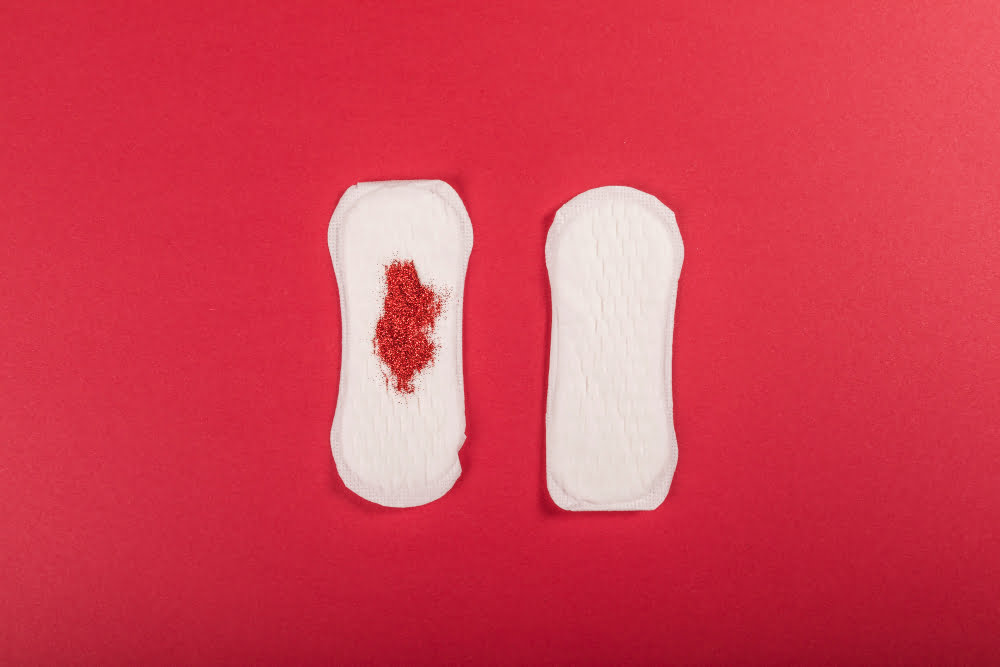 Bleeding after intercourse
What Are The Symptoms Of Advanced Cancer?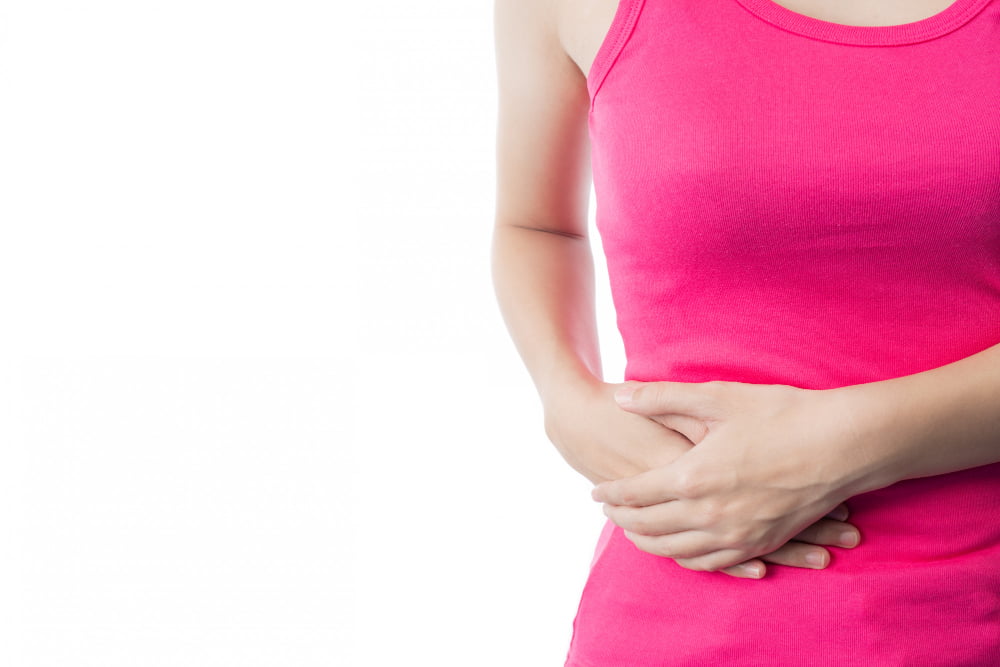 Lump felt within the abdomen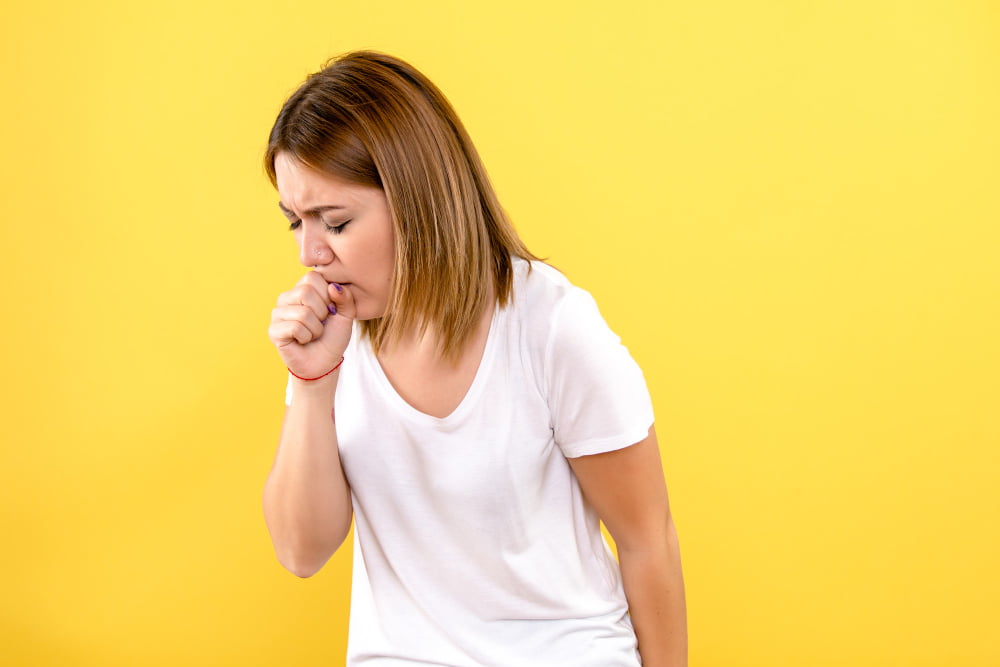 Symptoms due to meta stapes like Bone pain and persistent cough in the lungs