A cancer that forms in the cervix, the opening at the bottom of a woman's uterus.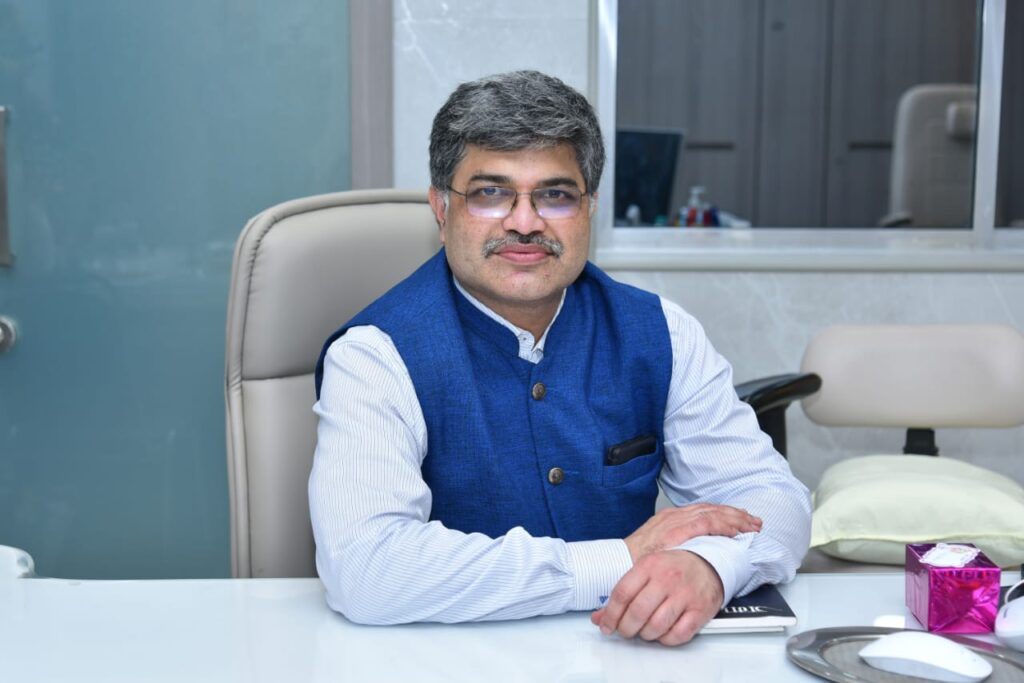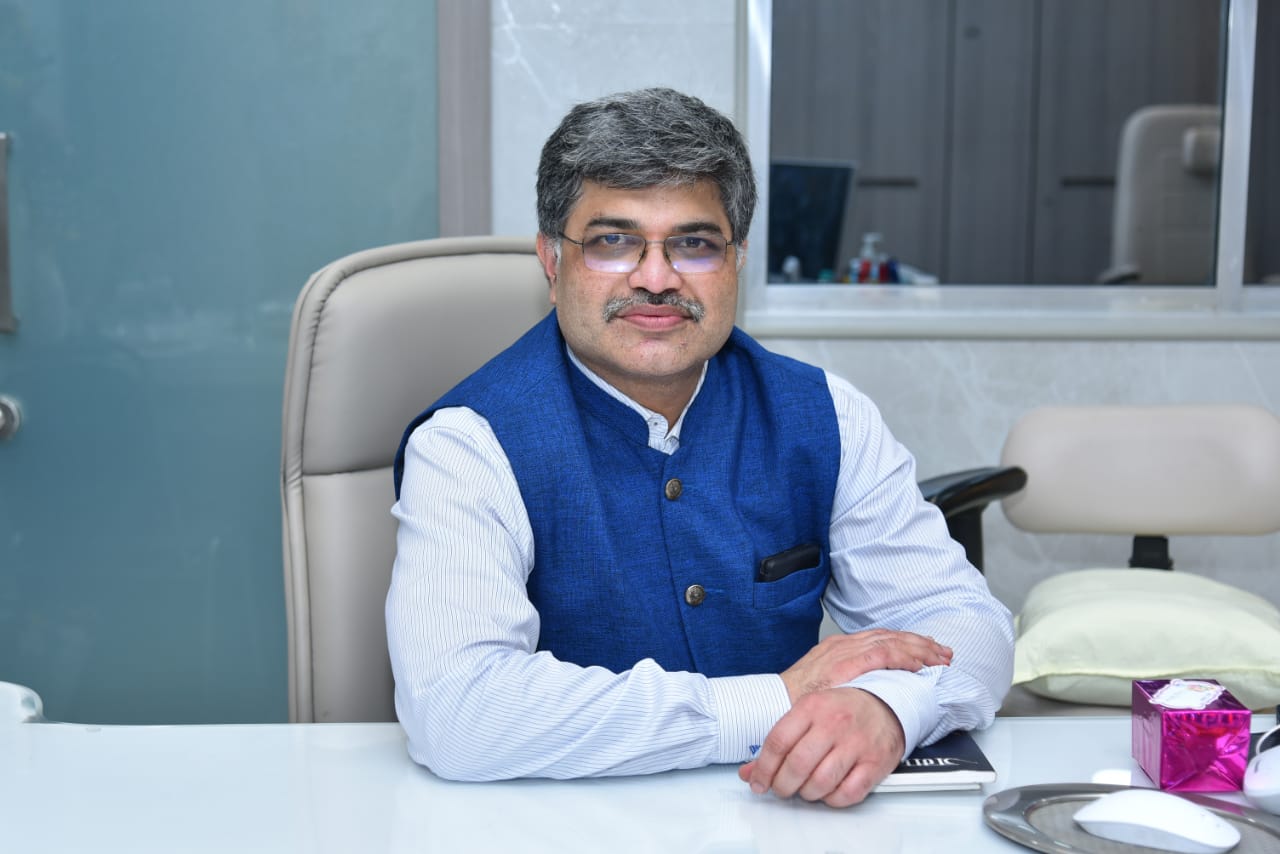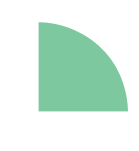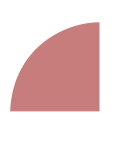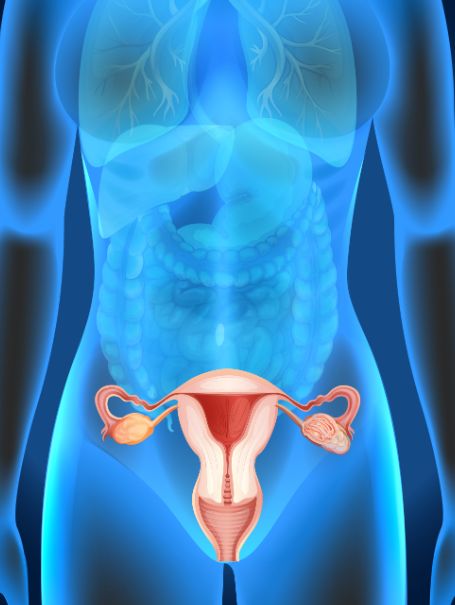 Cervical Cancer or Cancer at the mouth of the Uterus as it is known is the commonest Cancer that affects women in India. The reasons are Myriad ranging from poor hygiene to lack of running water has been said in a WHO study. The main reason is infection by Virus called as Human Papillomavirus. This virus causes changes in the mouth of the uterus leading to Cervical Cancer.
Cervical Cancer is an cancer which can be detected early and is treated by surgery, Radio Therapy and Chemotherapy. It can be cured to a large extent if it is detected in the 1 st & 2 nd stage with cure as high as 95%- 97% in the 1 st stage.
Nowadays there are fertility preserving options also available for Cervical Cancer since this cancer affects women in the reproductive age group. There is a test called as Pap Smear test which helps to diagnose this Cancer early by a simple Smear taken from the Uterine Cervix or the mouth of the Uterus.
Now there is also a Vaccine available which can be given to young girls between 9 – 26 age groups before the 1 st sexual experience which reduces the incidence of Cervical cancer. Married women can also take this vaccine however the effect is not as good as it is in young girls.
At Anil Cancer Clinic we do regular screening camps as far as Cervical Cancer is concerned so that women get diagnosed early and are treated well.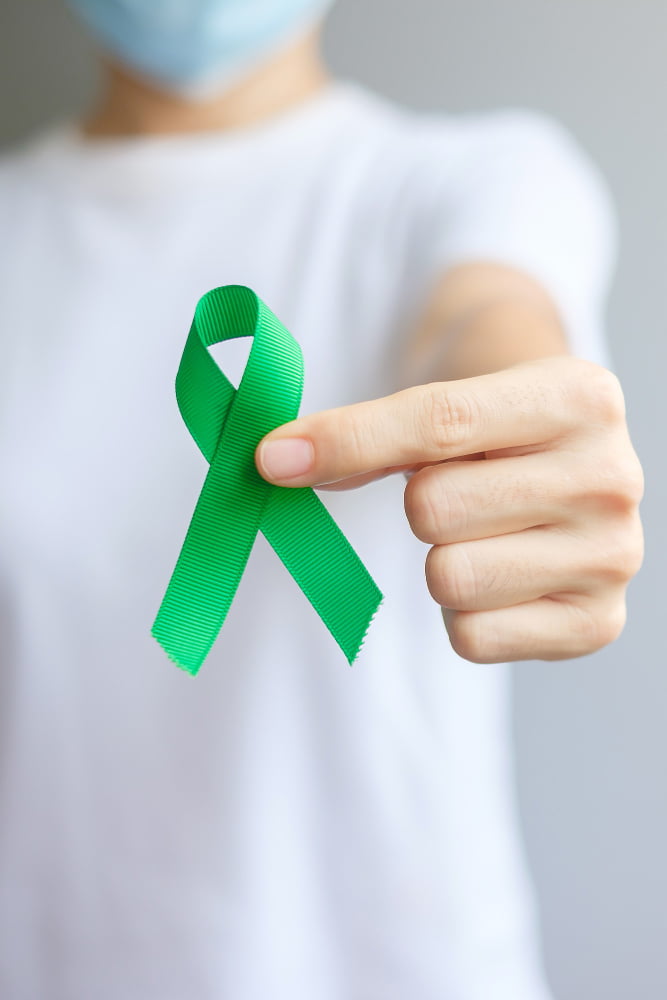 Cervical Cancer Symptoms Are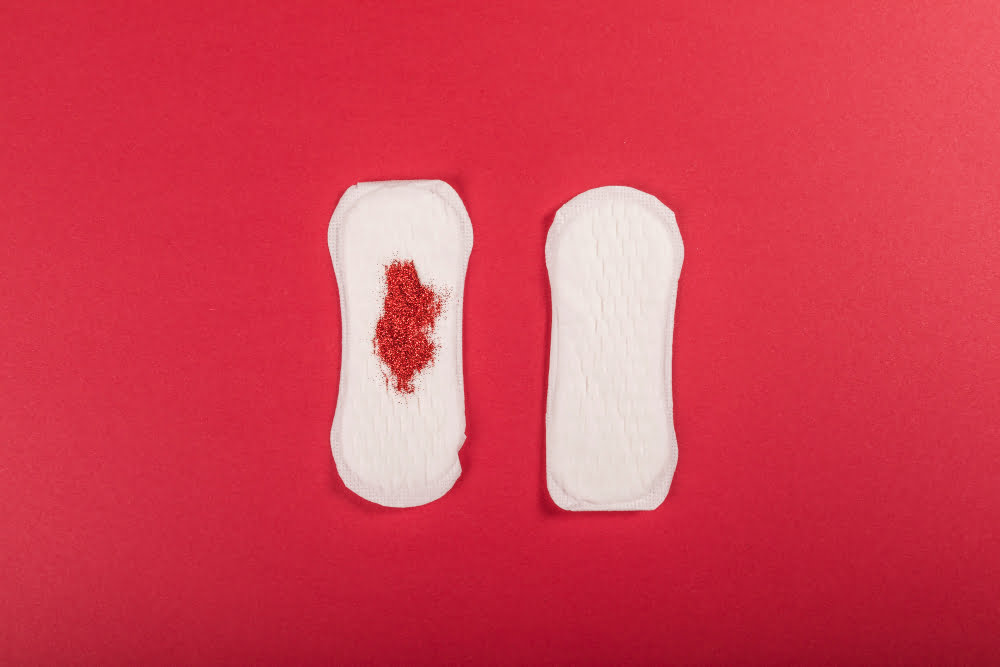 Bleeding after intercourse
What Are The Symptoms Of Advanced Cancer?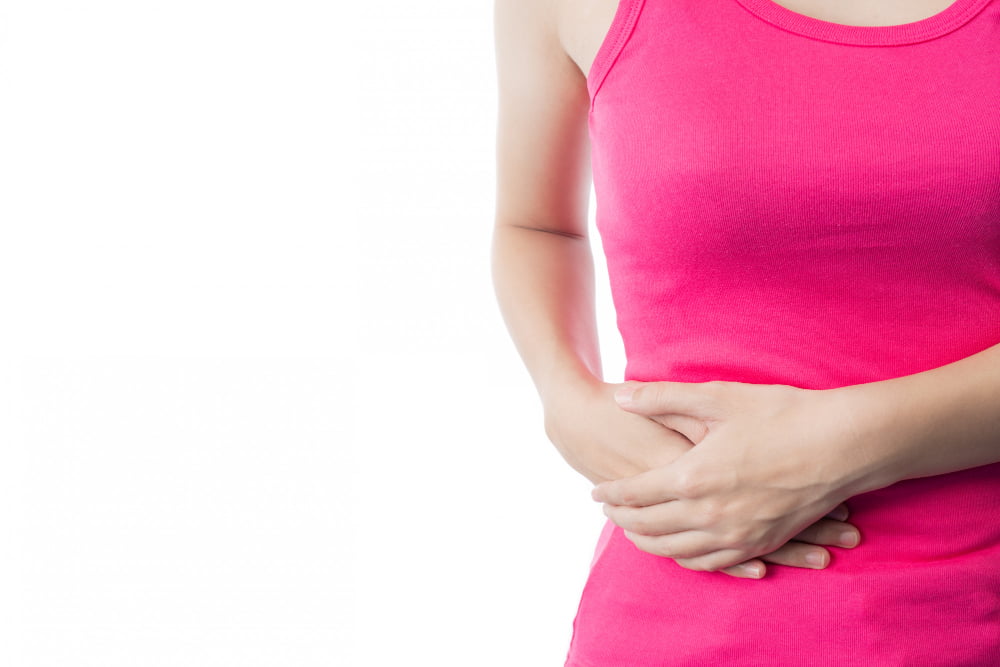 Lump felt within the abdomen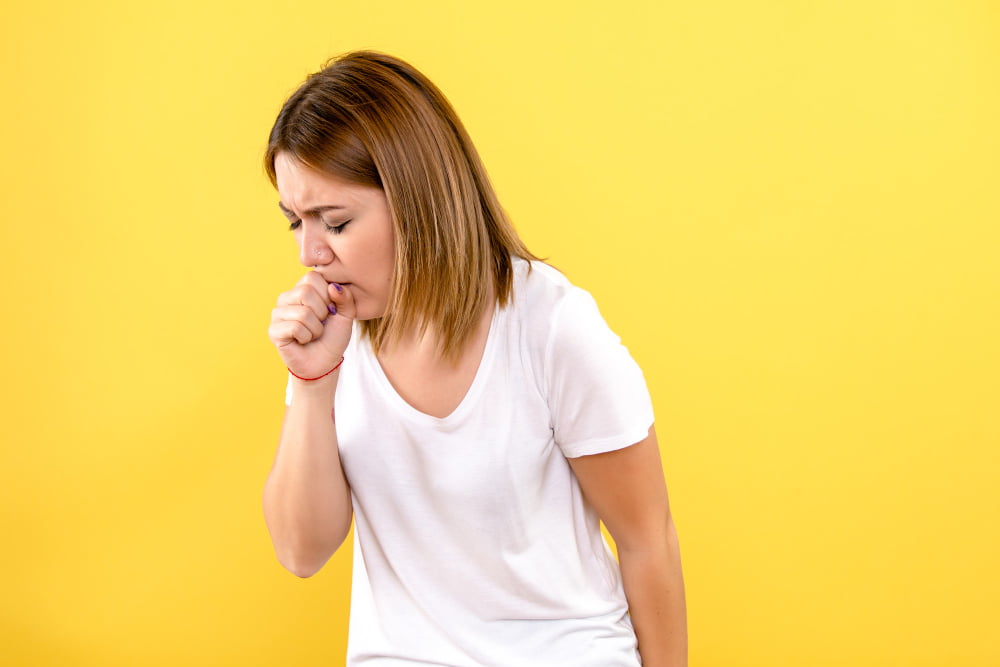 Symptoms due to meta stapes like Bone pain and persistent cough in the lungs